Biodiversity Input-Output for Supply Chain & Operations Evaluation
BioScope provides businesses and financial institutions with a simple and fast indication of the most important impacts on biodiversity arising from their supply chain or their financial products.
The results brought by BioScope are aimed at helping you to formulate meaningful actions to further assess and reduce the impact of your business or financial product on biodiversity. It not only indicates the potential impact of the commodity you purchase, but also of the upstream supply chain of these commodities. Examples of questions which can be answered with are:
Which of the commodities purchased by my business could be the largest cause of impact on biodiversity?
Which of the investments made or financial products provided by my financial institution cause impacts on biodiversity?
What could the new purchasing strategy of my business mean for our impact on biodiversity?
What commodity, investments, or financial products, purchased or provided by my business, do we need to focus on if we want to make a meaningful contribution to conservation of biodiversity?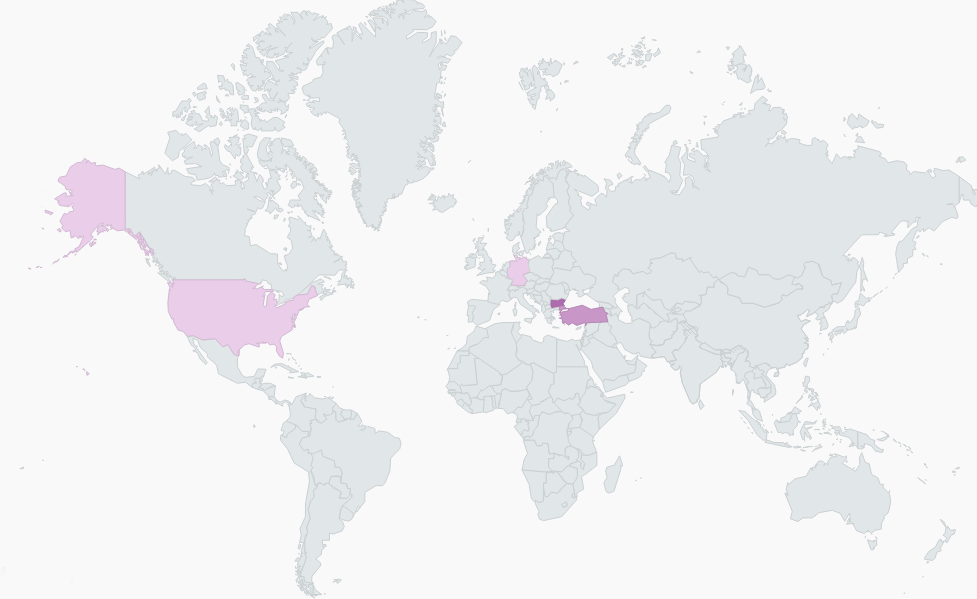 BioScope makes use of Exiobase v 3.4, enabling you to select commodities and resources purchased from 163 sectors in 44 countries, and 5 Rest of World regions, thus covering all global economic activities. The resulting impacts on biodiversity are calculated with the ReCiPe method, which was specially adapted for BioScope and includes the following impact drivers:
Global warming, terrestrial ecosystems
Global warming, freshwater ecosystems
Ozone formation, terrestrial ecosystems
Terrestrial acidification
Freshwater eutrophication
Marine eutrophication
Terrestrial ecotoxicity
Marine ecotoxicity
Freshwater ecotoxicity
Land use
Water consumption, terrestrial ecosystems
Water consumption, aquatic ecosystems
With the new update of ReCiPe 2016, we are able to calculate regionalized impact results for the impact categories highlighted in bold above. Especially for biodiversity, the regional or local environmental conditions strongly influence the extent of impacts, thus the inclusion of regionalized results becomes crucial.
More details on the methodology and data are provided in the FAQ and in the methodology report below.
BioScope has been developed by PRé Sustainability, Arcadis and CODE, commissioned by Platform BEE (Biodiversity, Ecosystems and Economy); a collaboration between IUCN NL and VNO-NCW financed by the Dutch ministry of economic affairs.
The 2022 update of Bioscope was funded by the Partnership Biodiversity Accounting Financials and PRé Sustainability.
Disclaimer: This tool gives an approximation of the biodiversity impact resulting from the commodities purchased or from investments made by businesses and financial institutions. The use of country level data on economic activities and their impacts mean that the confidence of the outcome is limited. For a complete impact assessment, subsequent steps will always remain necessary. The results of this tool are meant for internal purposes only and cannot be used for public communication.